WE ARE NOT ASSOCIATED WITH ANY DELIVERY SERVICES, INCLUDING GRUBHUB, DOORDASH, UBER EATS, ETC.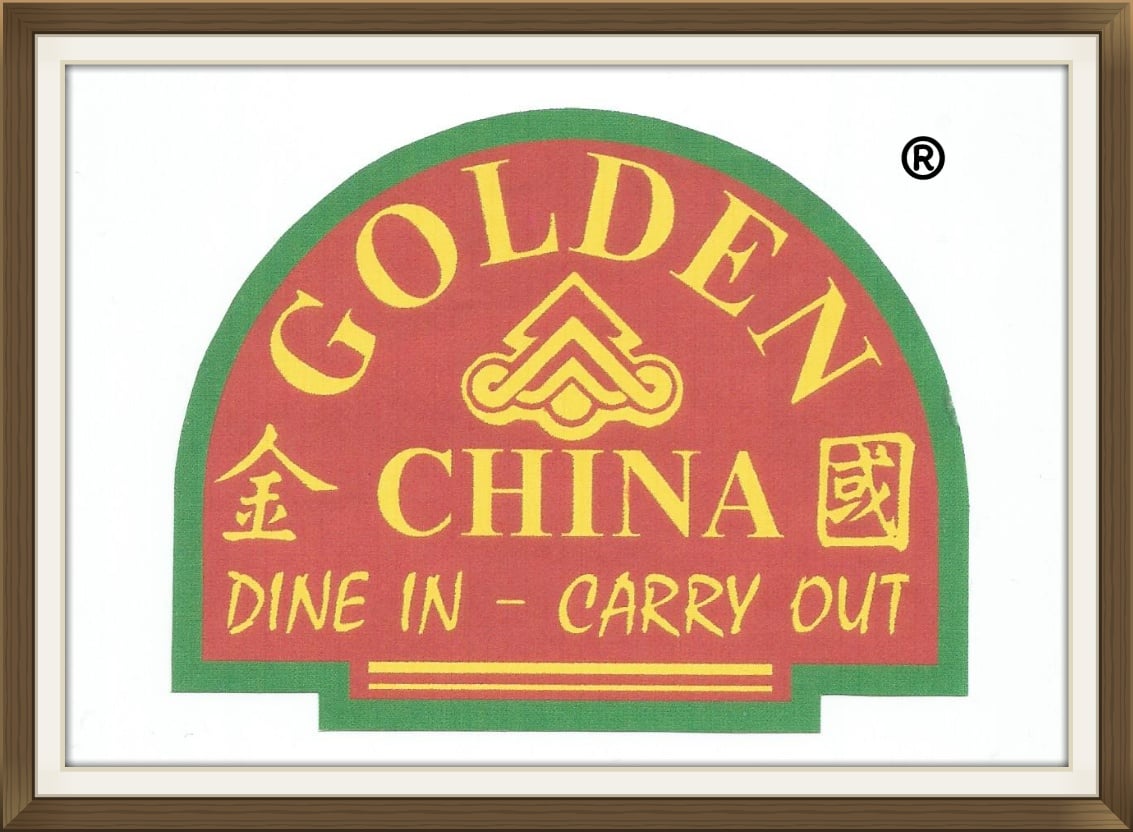 Dine-In and Carry-Out
WE DO NOT DELIVER
1926 Brice Road
Reynoldsburg, Ohio 43068
(614) 575-1060
Business Hours
Monday - Saturday: 11:00 a.m. - 9:00 p.m.
Sunday: Closed
We accept cash, and most major credit cards and debit cards. At this time, we are not accepting checks, money orders, wire-transfers, and any other form of transactions. All payments must be done at the time of purchase of order for dine-in or carry-out. We can not accept any form of payments over the telephone for security reasons.